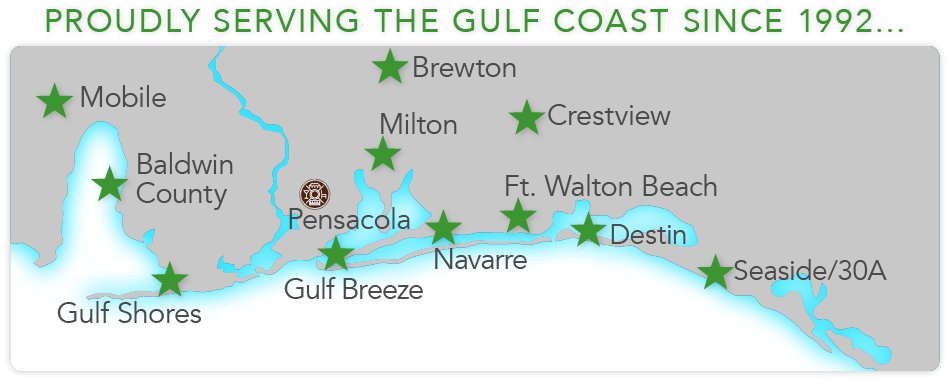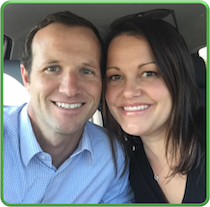 Kent's Special Events is located in Pensacola, Florida, and has served the surrounding Gulf Coast communities for 25 years. We provide quality rental equipment, as well as setup and staging services, for weddings and commercial events. Our experienced, professional team is dedicated to making sure every Kent's customer is completely satisfied.
About Our Owners
Josh and Ali Broxson are both natives, graduating from Gulf Breeze High School.
Josh Broxson graduated from Florida State University with a degree in Entrepreneurship and Small Business Management. He brings 15 years of experience in sales, territory and account management and financial planning. Prior to purchasing Kent's, Josh worked as a financial consultant and in the home health industry. He will serve as full-time manager of daily operations.
Ali Broxson graduated from the University of Alabama with a degree in Hospitality Management. She currently works as an executive in the pharmaceutical industry. In the past, Ali has worked with some of Kent's biggest commercial customers as an event coordinator. She will be a part-time contributor to Kent's.
Mission
Our goal is to exceed our customers' expectations by providing a wide range of quality event rental supplies and offering superior customer service for every event, regardless of size or budget.
Vision
We will focus our energy and passion on making Kent's the proven, trusted local industry leader in wedding and event rentals.
Values
• Customer Satisfaction
• Quality Products
• Ability to Accommodate Any Size Event
• Innovation and Flexibility
• Event and Product Knowledge